Listen, noone knows better than me (except CK, my celebrity-watching idol friend) about the trials and tribulations of these stars. They've been bankrupt, drug addicted, and most disturbingly accused of child molestation.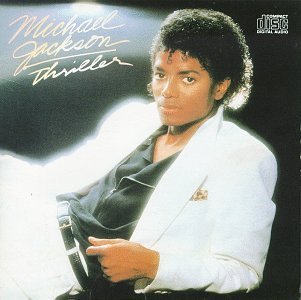 Michael Jackson, specifically, seemed the most damaged. He was a talented performer. I remember
Motown's 25th Anniversary, where he performed Billie Jean and did his moonwalk for the first time.
The country went crazy. He was everywhere during my college years. His fall from grace was sad, so much more now that he will be remembered as much for it as he will for his music. Kinda reminds of Elvis.
There's alot of nasty stuff being said about him out there. Personally, I feel the man is dead; whatever you think of him, why not leave it alone now?
These three were icons of my youth. More than missing them, their deaths make me nostalgic about certain periods of my life. Ah, well the sun rises, and sets, as my mother says.
Life goes on.
(I'd love to hear your thoughts on this, too).